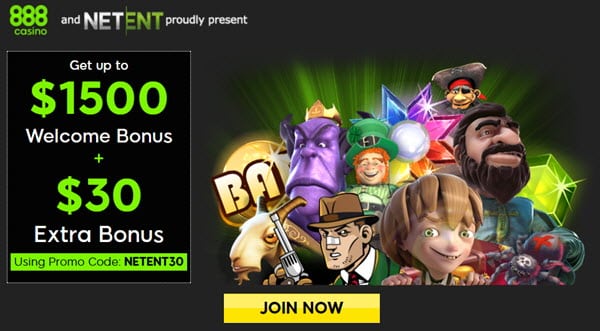 Free online casino game is the common name used for games played in practice mode (also known as "fun mode"). Here, players bet with virtual money after they open a casino account.Nearly all online casinos offer games in both flash and fun mode.
The flash version can be played online by connecting to the casino from any available computer. To do so, players open an account at a gaming site and use their login details to begin online flash casino play.The same procedure applies to the free online casino. A player with an existing account in practice mode can use his regular login information to play in flash fun mode.However, flash and fun game versions do have limitations.
The most notable limitation is that not all of the games offered in the download version are adapted to the flash version. The same is true of free games.The latter limitation exists for obvious reasons: first, progressives require that players bet real money; and second, the multiplayer features are not available due to the inability to mix players using virtual money and real money.The benefits, though, often outweigh the drawbacks.
Flash games are very convenient for players who do not always play from a single computer (i.e. the desktop to which they've downloaded the casino's software).They allow players to enjoy casino games anytime, anywhere. Free games are beneficial for players who are new to a particular game and want to learn its rules and strategies before placing real money bets.In the end, players who want to enjoy all the benefits, services and advantages of an online casino, would be best served by opening a player account and betting with real money.